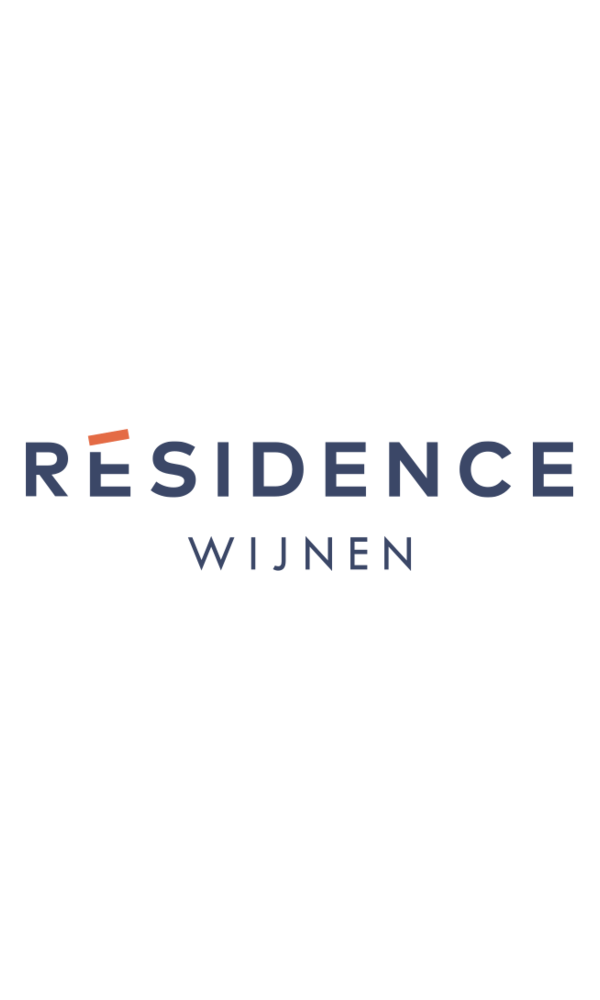 Clemens & Alois Lageder
Alois Lageder. Italy's biodynamic champion is a fourth-generation winemaker who flirted with economics before finding his true calling among the vines. Richard Baudains visits his estate to see his sustainable wine-growing philosophy in action. In 2010 Alois Lageder had the idea of asking farmers to bring their sheep and cattle down from the mountains to winter in the vineyard. The result was a revitalised plot, healthy vigorous plants and perfect, even ripening. At a practical level, the animals eat the grass between the rows and leave their manure, but in Lageder's vision something else less thangible but no less significant was going on, and it was to do with the Steinerian philosophy of the vineyard as a microcosm of the natural world, the internal harmony of its elements and influence of the cosmos.
The Löwengang barrel-fermented Chardonnay, first released in 1984, was a milestone in Italian wine and the breakthrough for Lageder. The evolution continued in 1995 with the inauguration of a new eco-sustainable winery at Magrè. At that point Lageder felt he had everything sufficiently in place to return to his original ambition of converting the estate to biodynamics. 'We are working on detail in the wines, which is the next quality step forward. This involves greater differentiation in the harvesting and vinification in smaller lots, partial maceration for the whites and whole-bunch fermenting on some of the reds. All the top-selection and single-cru wines and the majority of the rest of the production are fermented without selected yeasts and without sulphites, and generally the amount of intervention has been reduced, especially during ageing.
Alois Lageder – Löwengang Chardonnay

Decanter

The Löwengang barrel-fermented Chardonnay, first released in 1984, was a milestone in Italian wine and the breakthrough for Lageder.
---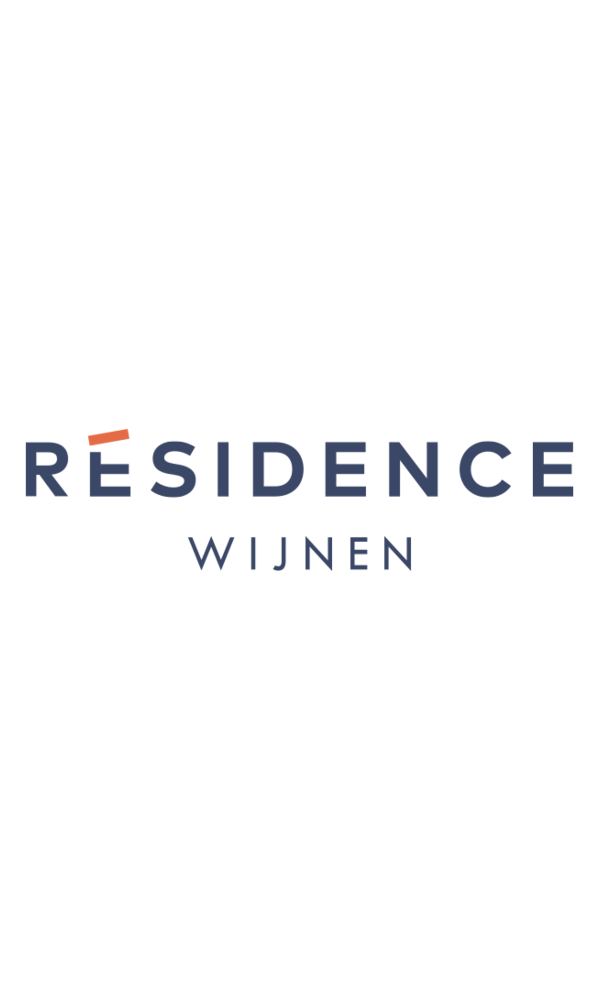 Andrea and Dario Pieropan
Soave: why producer is key. Northeast Italy's classic dry white has come on in leaps and bounds in the past few decades. Michael Apstein gets to the heart of this hilly region, highlighting six of his favourite producers and selecting 12 of the best wines to try. Pieropan. In 1971, decades before the Soave consorzio began to study the concept of crus, Pieropan started to bottle its now iconic Calvarino. Still a family business, fourth-generation winemakier brothers - Andrea who lookgs after the vineyards, and Dario who runs the cellar - are in charge. All 46ha of its Soave vineyards, which were certified organic in 2015, are in the Classico zone. As befits a vicitulturist, Andrea insists: 'The vineyard name is more important than the appellation,' which explains why Calvarino is proudly displayed on the front label, while Soave Classico is relegated tot he back label. Pieopan bottles wine from antoher cru, La Rocca, which has more clay in the soil and translates into a more robust wine compared to the racier Calvarino. Pieropan consistently makes great wines, from its Soave Classico to its cru, that have precision, reflect their origins and develop marvellously with a decade or more of bottle age. When I visited Pieropan last September, Andrea poured a 1995 Soave Classico Superiore that he had opened three days earlier. It was magnificent, with a Riesling-like nose and a waxy, creamy texture.
Pieropan – Soave Classico Calvarino

94 points Decanter

A blend of Garganega and Trebbiano di Soave, this delivers more stone fruit and less spice than the regular Soave Classico. Nonetheless, it still has gossamer elegance and invigorating freshness. A substantial wine that cries out for chicken in a creamy sauce.
Pieropan – Soave Classico

90 points Decanter

Garganega with 15% Trebbiano di Soave, this is floral and lacy yet its persistence belies its delicacy and a hint of white pepper enhances its appeal. A fresh and vibrant wine that would go well with shellfish or other simple seafood. Pieropan's wines have all been certified organic since the 2015 vintage.